WEST SYSTEM Epoxy products make up a versatile epoxy system that can be used for everything from basic long-lasting repairs to the construction of high-performance composites. WEST SYSTEM 105 Epoxy Resin, Hardeners, Fillers, Additives, Reinforcing Materials, Metering Pumps, and Application Tools were designed and developed with the end-user in mind. Start with the
Product Selection Guide
to determine which products you need for your specific project. Why choose WEST SYSTEM 105 systems? After five decades of continuous chemistry innovation to develop systems that are now recognised as one of the best marine grade epoxies in the world, proving itself to be the number one choice for boat builds and marine repair/maintenance. Along with our profound history, we provide second to none technical support by an experienced and dedicated team of experts. Our carefully selected global distributors are well equipped with the knowledge to support you on your WEST SYSTEM journey.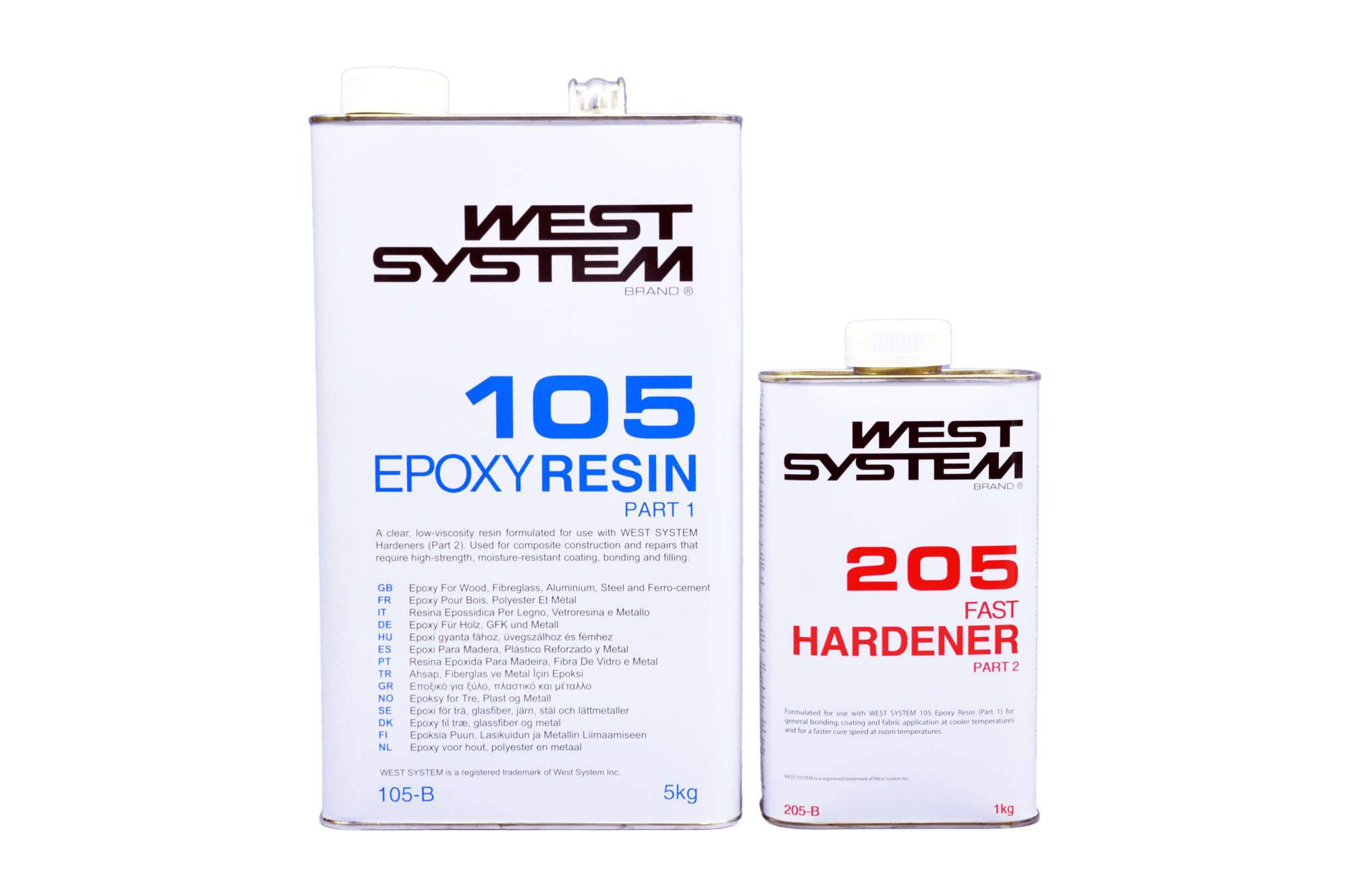 Epoxy Resins & Hardeners
A versatile epoxy system that can be used for everything from basic, long-lasting repairs to the con...
Metering Pumps
Our pumps are calibrated for accurate metering of the proper mix ratio while eliminating mess and gu...
Additives & Pigments
Blend into mixed epoxy to enhance certain physical properties or alter the colour or opacity.
Reinforcing Materials
Increase tensile strength, and resist hairline cracks and abrasion, greatly improving the longevity ...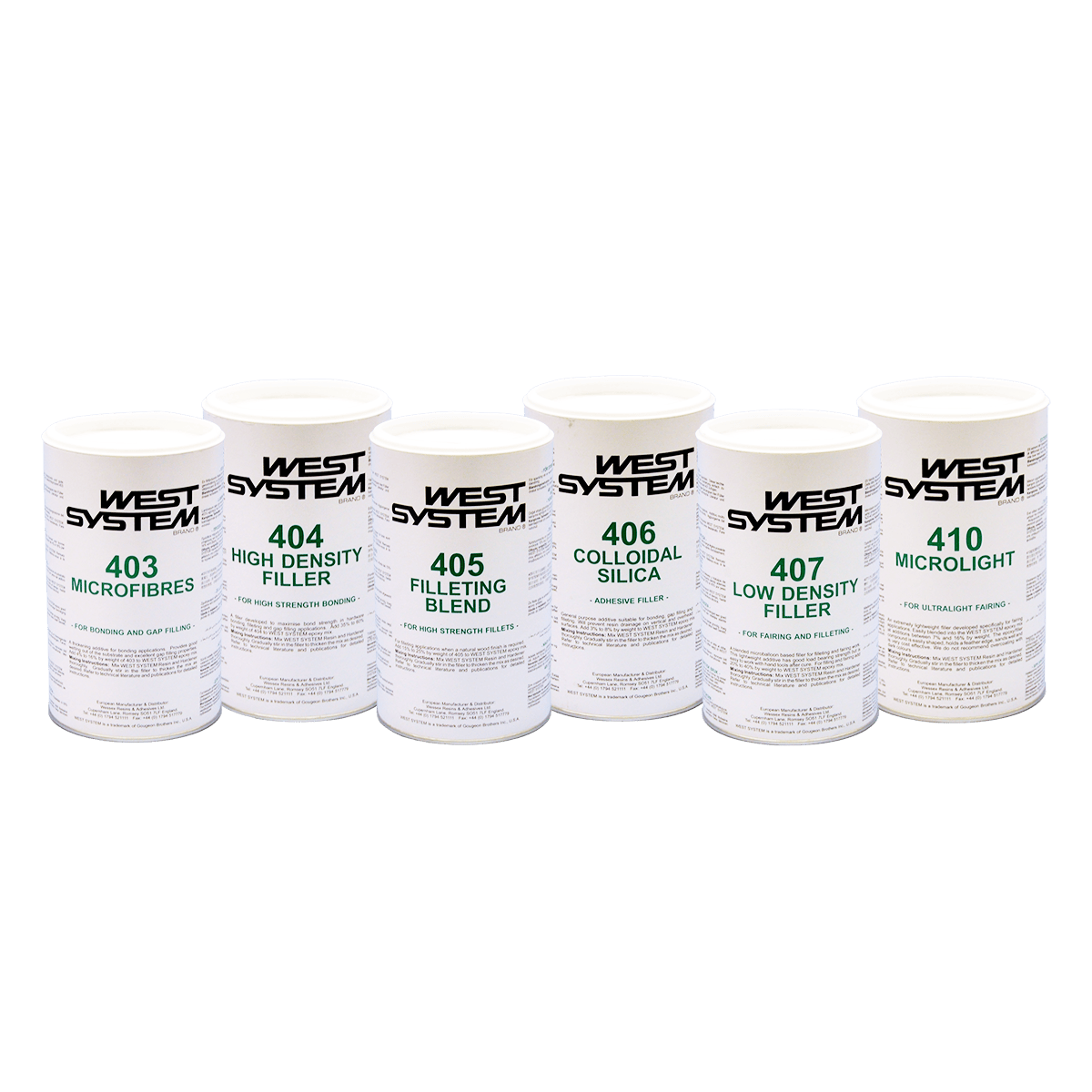 Fillers
As a rule, use WEST SYSTEM higher-density epoxy fillers when bonding higher-density materials such a...